Forms & Policies
Appalachian Eye Care - Giles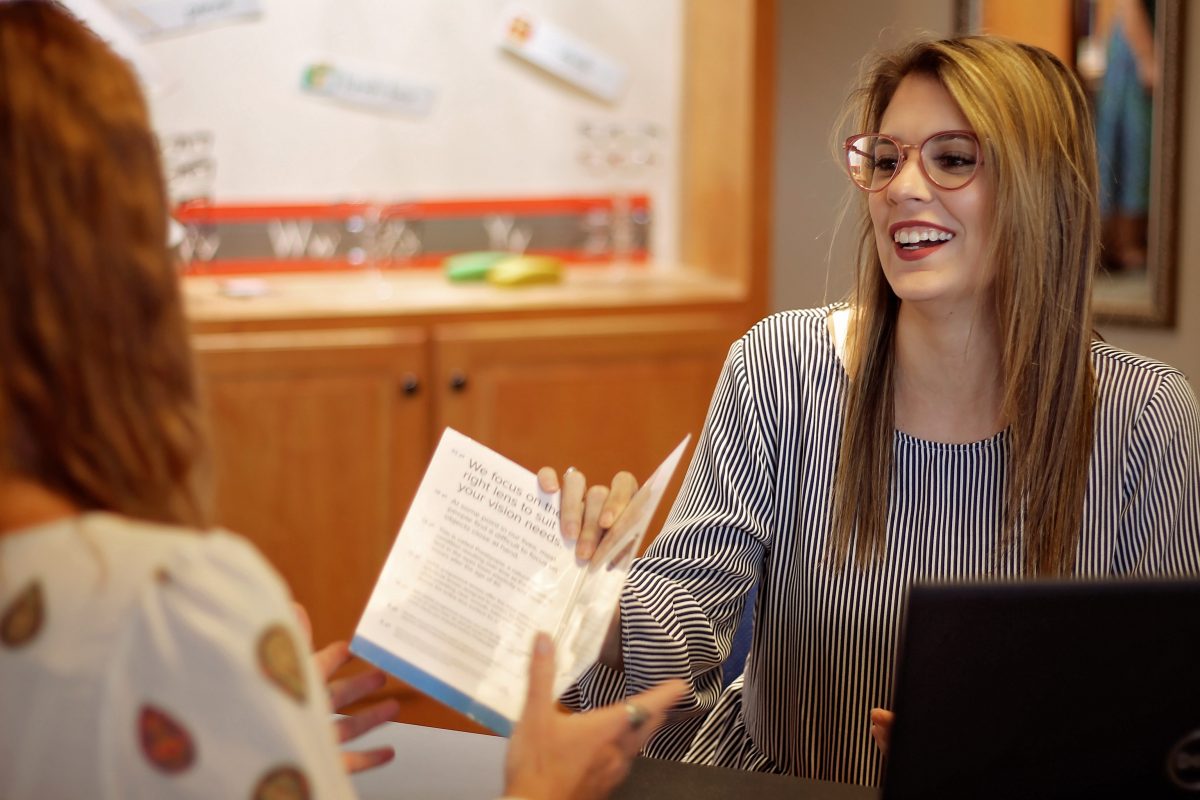 We look forward to seeing you at Appalachian Eye Care in Giles, VA.
Please take a moment to print and fill out the new patient paperwork using the link below and bring it with you to your first appointment along with your driver's license and insurance card(s).
If you are an existing patient and have had any changes to your contact or insurance information, please be sure to let us know at your next appointment so we can get a new copy of your driver's license and/or insurance card(s).
*If you are unable to print the paperwork, you can stop by our office any time during business hours to pick up a packet. Otherwise, please arrive 15-20 minutes before your scheduled appointment to allow time to complete the paperwork at that time.
APPOINTMENTS
Your scheduled appointment time has been reserved especially for you. We will try to provide you with a telephone reminder 1-2 days in advance. We are aware unforeseen events occur requiring you to miss an appointment. When possible, please let us know if you cannot make the appointment. We appreciate your cooperation.
INSURANCE
Our office is happy to help you utilize your insurance benefits. Because insurance plans vary, we can only estimate your coverage in good faith but cannot guarantee coverage due to the complexity of insurance contracts. We will handle as many of your insurance questions as possible.