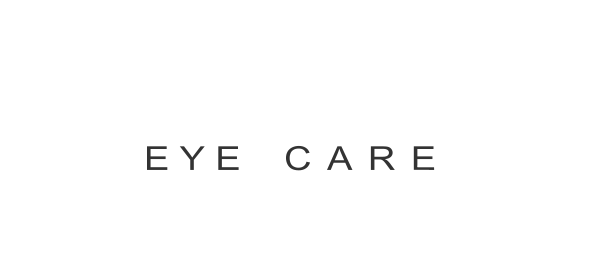 Two Convenient Locations
324 Oakvale Road Ste 100, Princeton, WV
700 Wenonah Avenue, Pearisburg, VA Two Convenient Locations!
324 Oakvale Road Ste 100, Princeton, WV
700 Wenonah Avenue, Pearisburg, VA
Experienced Eye Doctors in Princeton, WV & Pearisburg, VA
Excellence in Eye Care, Eyeglasses, Contact Lenses & Designer Sunglasses.
"Modern Care, Old-Fashioned Caring"
We are proud to announce that the West Virginia Association of Optometric Physicians has named Dr. Brad Lane their Optometrist of the Year. Click here for more information.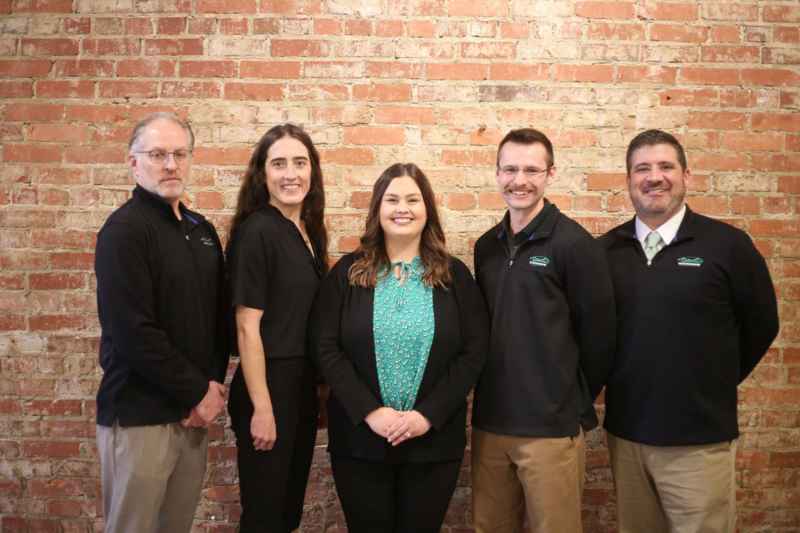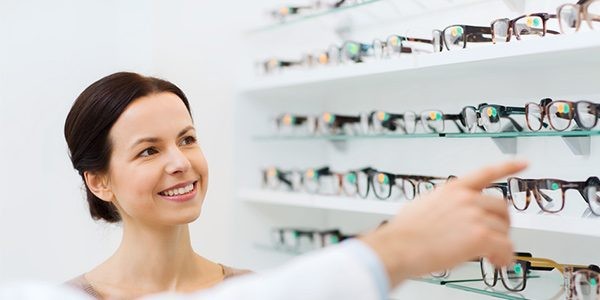 Eyeglasses & Frames
Appalachian Eye Care offers a unique selection of affordable eyeglass frames and lenses in Princeton, WV & Pearisburg, VA.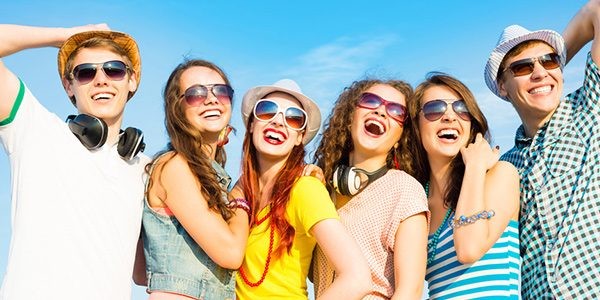 Designer Sunglasses
Don't sacrifice fashionable style or high-level sports performance with our high-end prescription sunglasses!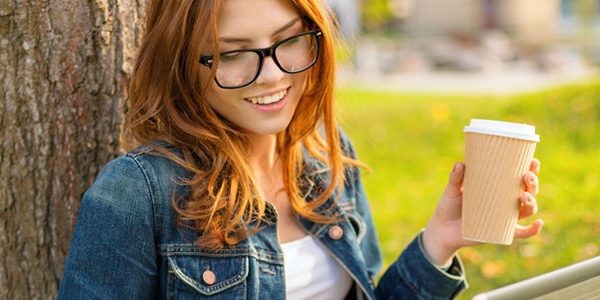 New Lens Technology
Designer frames may help you look good, but the lenses are what allow you to see well.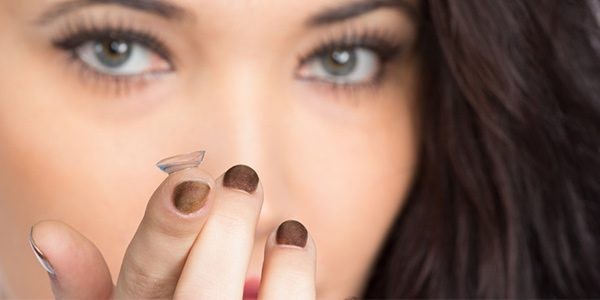 Contact Lenses
New advances in contact lens technology allow most people to  wear contact lenses.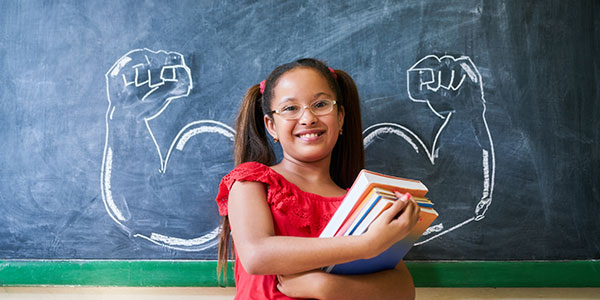 Myopia Control
The higher the level of myopia, the higher the risk of ocular problems.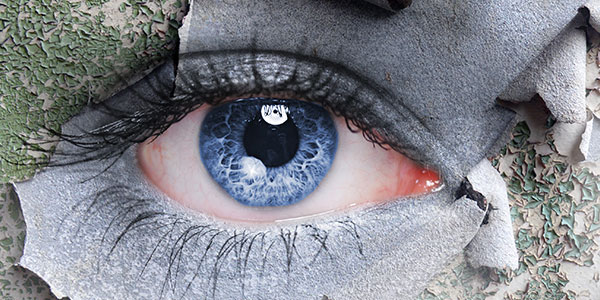 Dry Eye Treatment
Dry eye is a condition in which a person doesn't have enough lubrication.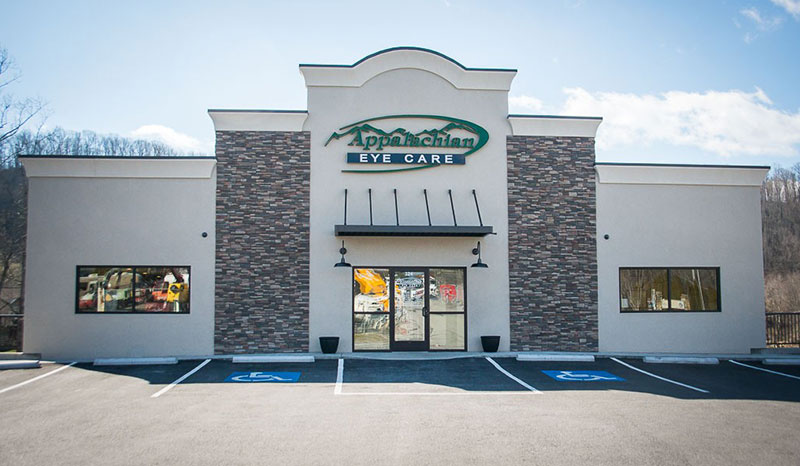 Appalachian Eye Care – Princeton, WV
324 Oakvale Rd. Ste 100
Princeton, WV 24740
Office Hours
Monday: 9:00 am - 5:00 pm
Tuesday: 9:00 am - 6:00 pm
Wednesday: 9:00 am - 6:00 pm
Thursday: 9:00 am - 5:00 pm
Friday: 7:30 am - 1:00 pm
M-Th closed 1:00 pm – 2:00 pm for lunch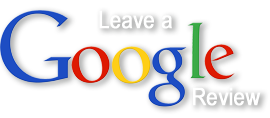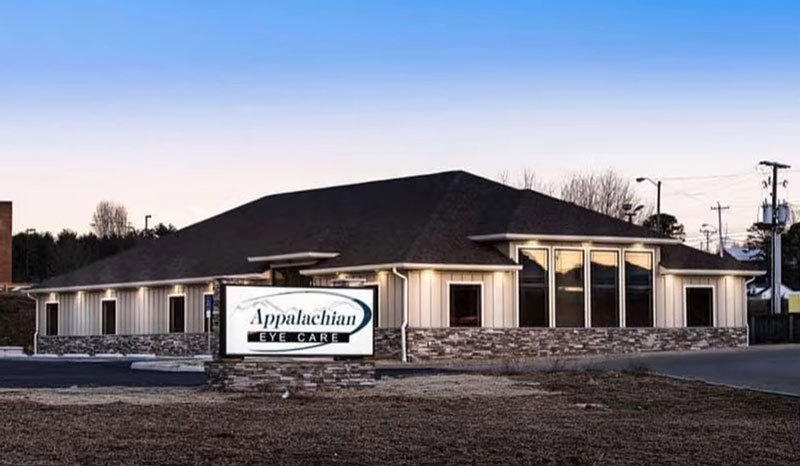 Appalachian Eye Care – Giles, VA
206 Kinter Way
Pearisburg, VA 24134
Office Hours
Monday: 9:00 am - 5:00 pm
Tuesday: 9:00 am - 6:00 pm
Wednesday: 9:00 am - 6:00 pm
Thursday: 9:00 am - 5:00 pm
Friday: 8:00 am - 1:00 pm
M-Th closed 1:00 pm - 2:00 pm for lunch