Selecting the right eyeglass lens depends largely on its function. From single vision lenses to progressive polycarbonate lenses, we are happy to help you find what best suits your needs. Regardless of your situation, our optometrists can help determine what types of lenses will work best for you in terms of comfort, function, and design.
Lenses and frames are a very necessary and personal choice. Appalachian Eye Care in Princeton, WV & Giles, VA has the experience to guide you toward eyewear selections that are comfortable and that work to complement your face. For help, request an appointment with one of our eye doctors and we'll be in touch with you shortly.

Single vision lenses
Hoya Vision's single vision lens designs have been perfected with various recent innovations. Your prescription is individually calculated and produced with our point-by-point freeform technologies. As every pixel on the lens surface has its own calculation value, your prescription can be uniquely cut into the lens. The result is pixel-perfect precision and outstanding visual performance.
Individualized Single Vision Premium lenses designed exclusively for your eyes
Single Vision for a Digital Lifestyle Single vision lenses designed for the way our eyes work today
Aspheric Single Vision The evolution of the traditional single vision lens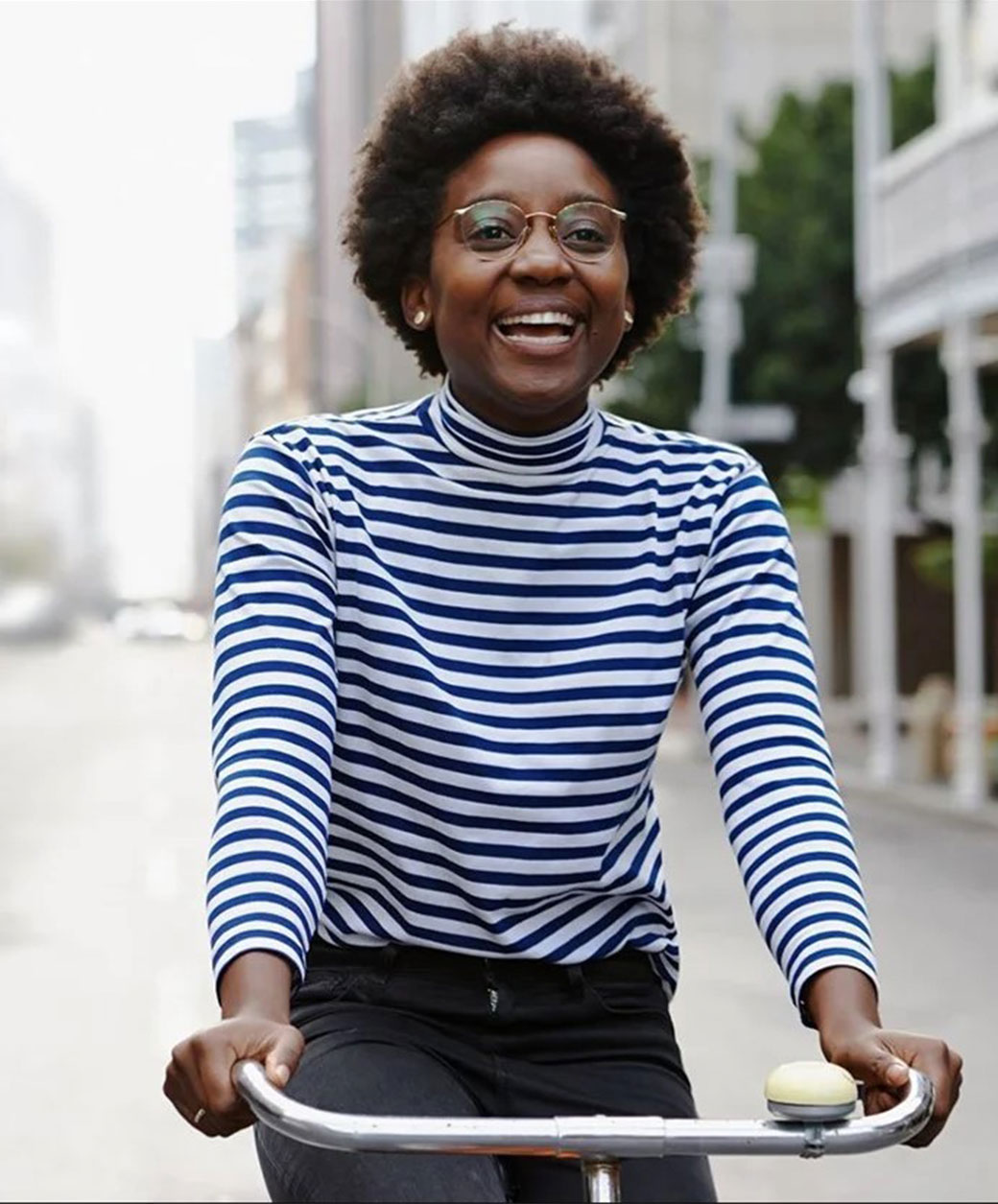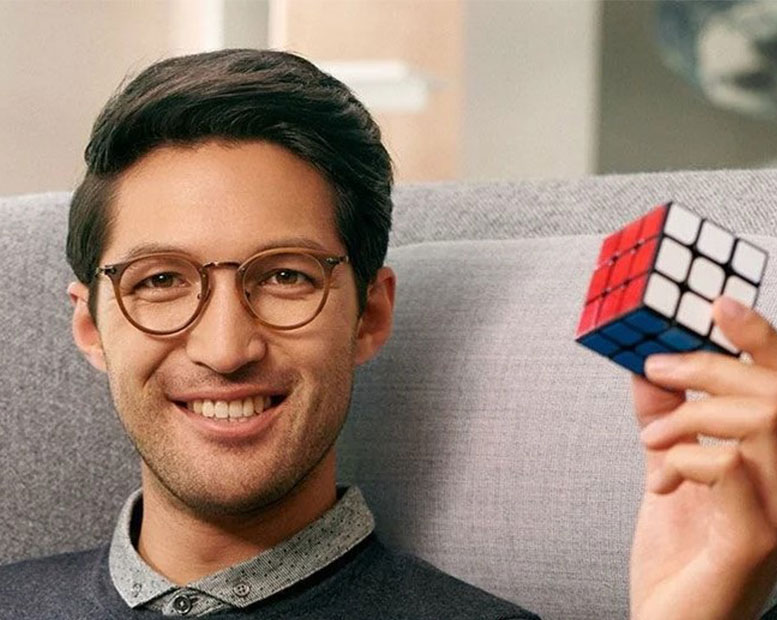 Progressive lenses
In recent years, extensive research and efforts have been put into perfecting our progressive lenses (varifocal lenses), concentrating on increasing the binocular performance of individual lens designs. Thanks to continuous innovation and the use of highly advanced technologies, our progressive lenses offer wide visual fields and a seamless transition between near, intermediate and far – all tailored to individual needs.
Individualized Dual Surface Progressive 100% personalized – 100% state-of-the-art
Customized Dual Surface Progressive Tailored to the eyeglass wearer's personal lifestyle
Premium Freeform Progressive Comprehensive solution for a fast-paced environment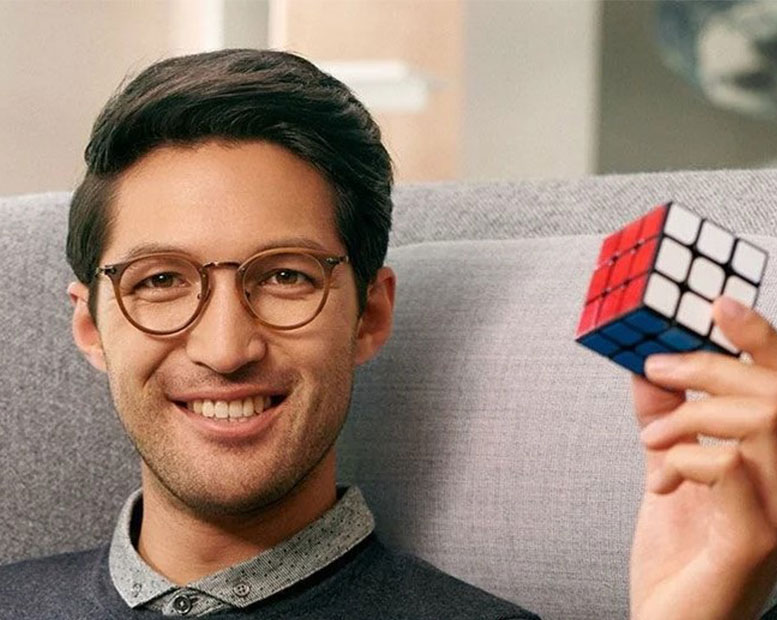 Indoor lenses
For some wearers whose visual tasks are based predominantly around near or intermediate distances, standard progressives may not be the perfect answer. Our indoor lenses are specifically designed for your patients who demand crystal-clear vision at work or when completing detailed tasks at close proximity.
Individualized Indoor Lens Premium tailored indoor lens solution
Premium Computer Lens An ergonomic lens for office work.

Special lenses
When standard lenses don't suit everyone's specific vision needs, our special lenses take into account the full spectrum of requirements, offering individually tailored solutions.
Children's Lenses The safe solution for children
Sports lenses Clear vision even in challenging conditions for best athletic performance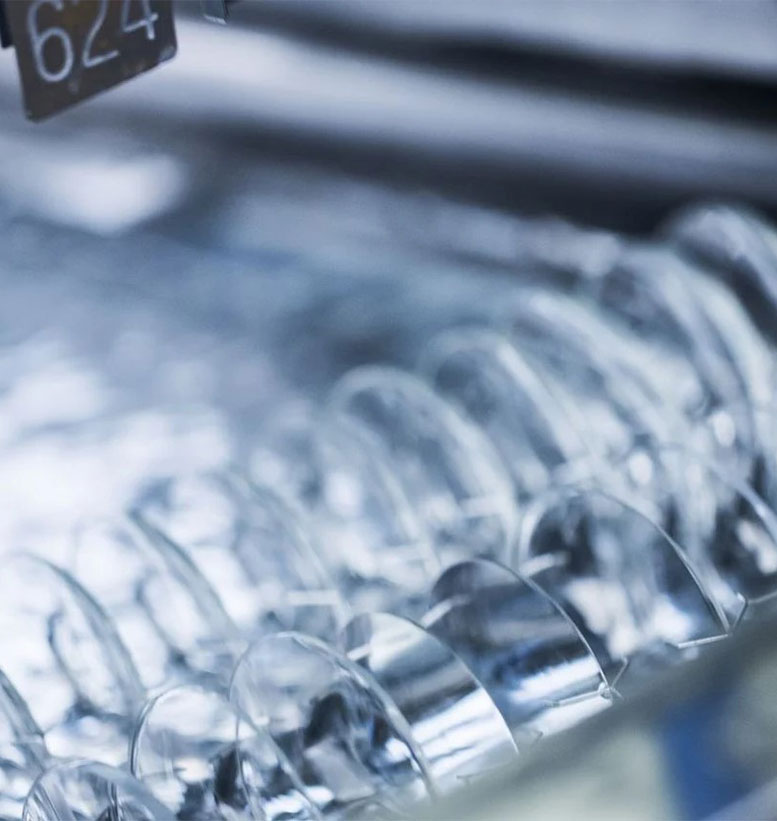 Anti-Reflective Treatments
Hoya Vision's award-winning, anti-reflective coatings guarantee performance and protection throughout the day. Whether looking for the comfort of reduced glare and reflection, the convenience of scratch resistance or a combination of options, Hoya Vision offers reliability, functionality and an enhanced wearing experience for any lens.
For Digital Lifestyles The necessary comfort and protection in a digital world
UV Protection 100% UV protection
Superior Scratch Resistance World's most durable anti-reflective coating

Lens Materials
Hoya Vision high-index plastic lens materials are inherently thin and lightweight, providing optical clarity and an outstanding level of comfort. They have a unique composition and performance as well as unrivalled optical features. Our lens materials are strong, flexible, thin, lightweight and offer 100% UV protection.
Ultra High Index Our thinnest lens material
High Index 1.67 Our premium high-index lens material
High Index 1.60 Premium organic lens material
Impact Resistant An exceptionally strong lens material
Plastic 1.50 Reliable entry level lens material